Enable Two-factor Authentication on Github To Improve Security
July 17, 2020 / Nirav Shah
Have you ever thought, what will happen if you lose access to your GitHub account? Now that you've realized the implications, Can you improve security in your GitHub account?
The answer is Yes.
This can be accomplished through two-factor authentication or popularly known as 2FA. 2FA is used to provide an extra layer of protection to secure online applications such as GitHub. AWS also provides this type of security.
Process To Enable 2FA on Github
Let's go to your GitHub account and click on setting.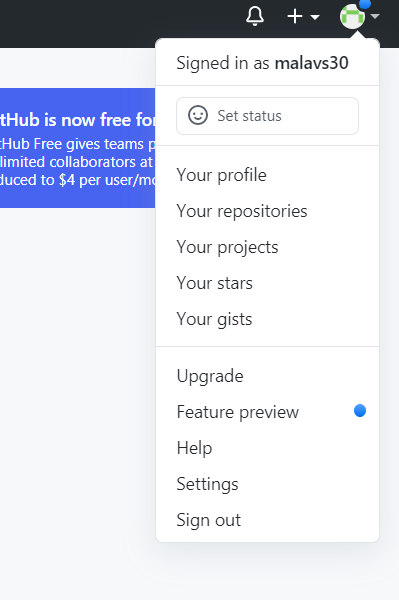 After that click on the "Account security" button.


An click on "enable two-factor authentication".
There are two option.
Set up using the app
Set up using SMS
Here we can go for "set up using the App".

Image: Download recovery code and click next.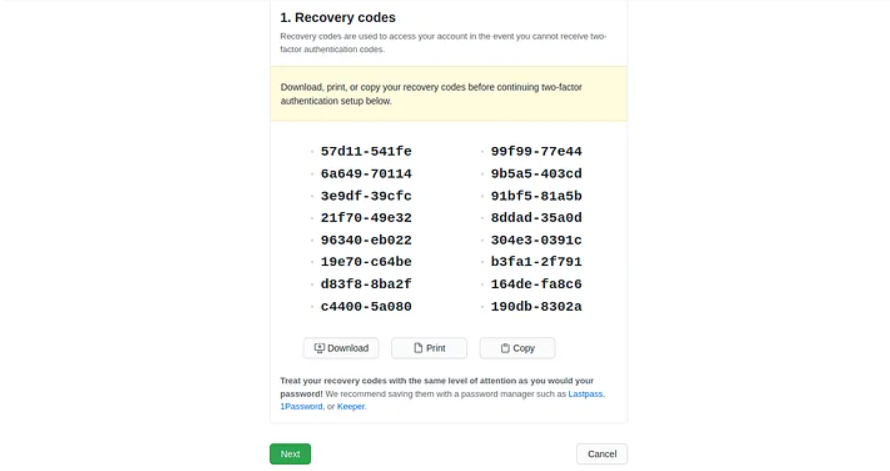 You will see like this when you click on next.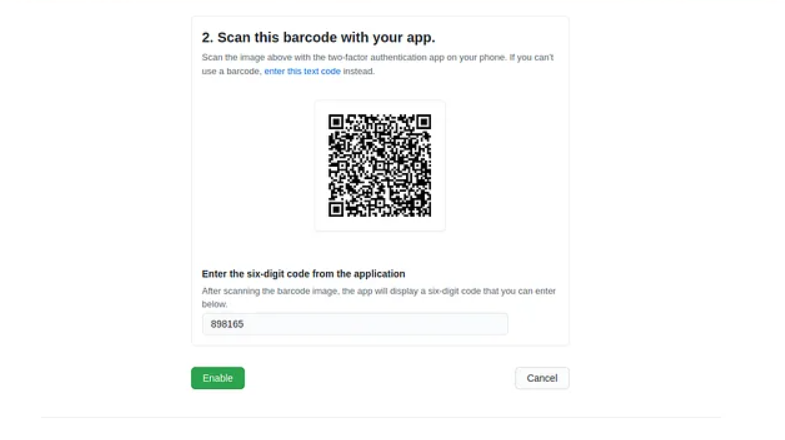 Image: Now install the Google Authenticator app on your mobile device. We have used this one but you can use one of your choices.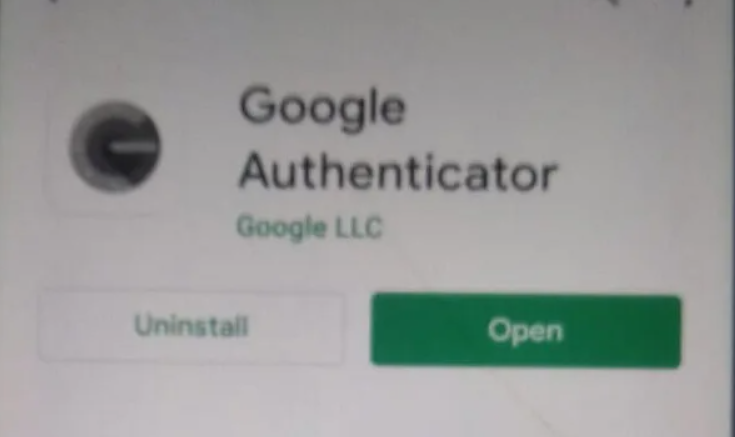 Once downloaded just fill up the relevant information, scan the QR code from your app that is shown on your Laptop/Computer. Now this QR code from GitHub account is added on Google Authenticator.
Time to verify if 2FA is working fine or not. Sign out from the GitHub account and Sign in again. It will ask for the 2FA. Enter the code from the Google Authenticator. Click on Verify and you will be able to log in to your GitHub account.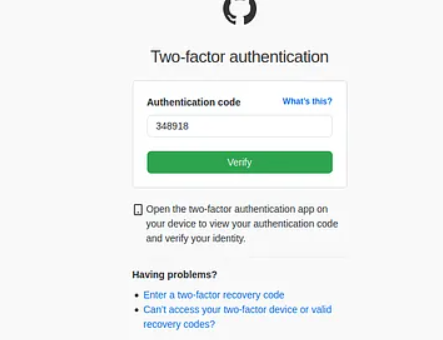 Also Read: AWS Macie – A Security with Machine Learning