How to Connect an AWS Windows EC2 Instance
September 14, 2020 / Nirav Shah
How to connect AWS windows instances in Microsoft Remote Desktop or local system.
Step1.
Login to your AWS account
Step 2.
Go to your EC2 dashboard and click on the "connect" button.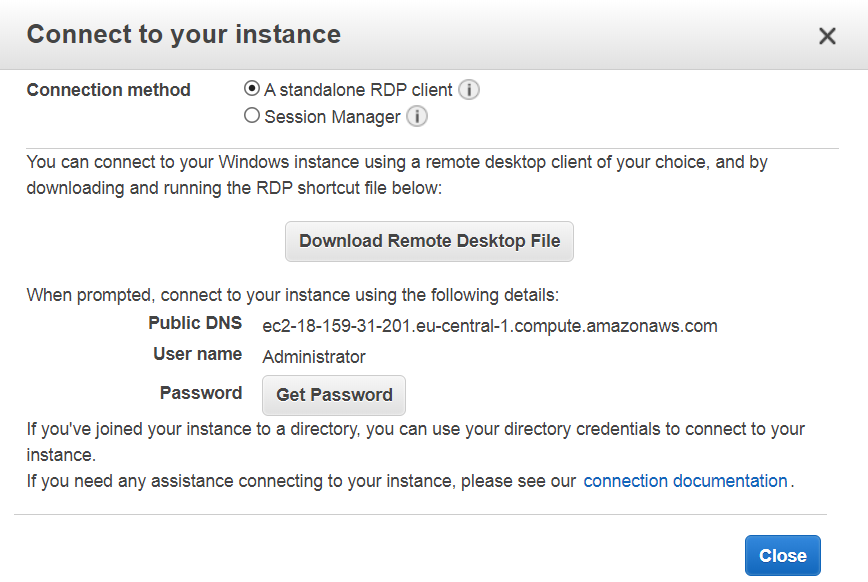 Now click on "download remote desktop file" so that the RDP client will download on your system.
Note
Some system may have an RDP client already installed. In that case, click the bottom-left Start button to display the menu, expand All apps, open Windows Accessories and tap Remote Desktop Connection.


When you open the RDP client you will see like this,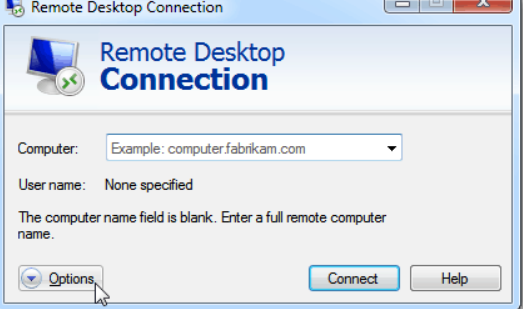 Enter your ip: 10.XXX.XXX.XXX And add username and password,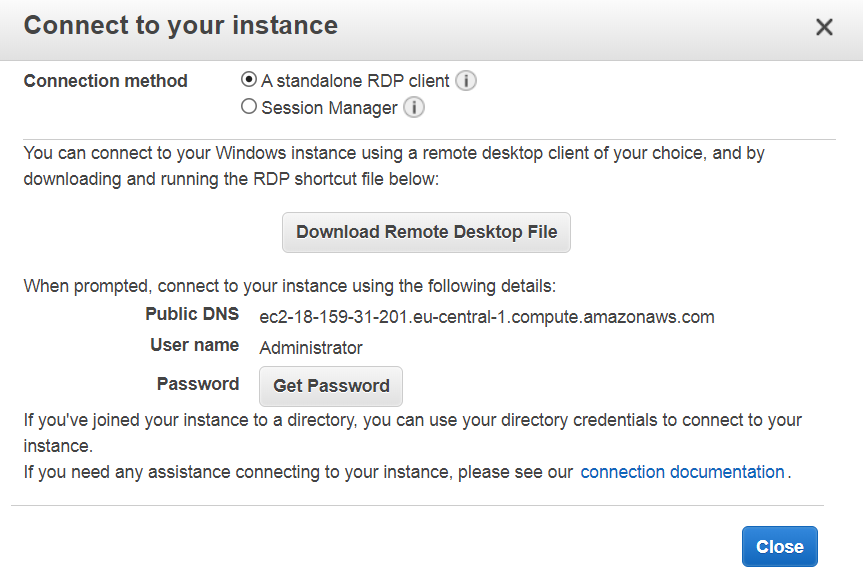 And click on "Connect".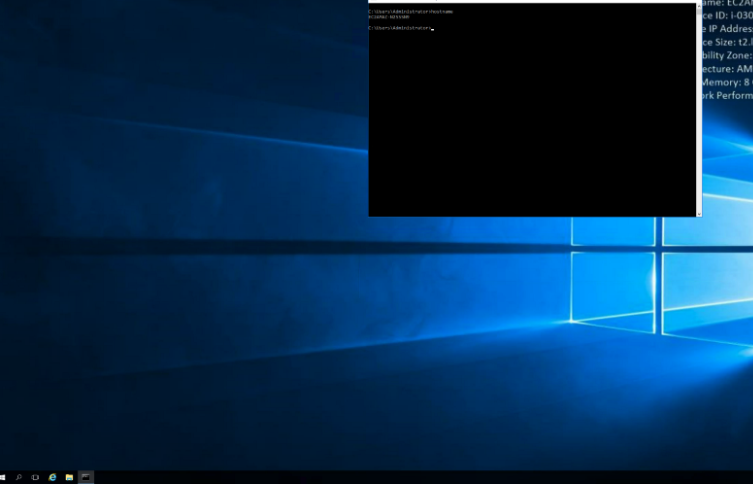 And it's done.
If you're still confused, here's the video link so that it is easy for you. You can also visit this link for more information.
Happy cloud computing…..