Hotel Management Software Features
August 16, 2018 / Nirav Shah
Top 14 important features of hotel management software
Top Hotel Management Software Features
Hospitality industry is one of the most dynamic industry. The competition of being best ensures that a guest always gets the best deal and a premium service. Hotel industry is one of the first to embrace the rapidly changing technology and benefit from it. Previously hotel managers either had to wait for customers to arrive and provide on arrival booking or rely on booking agents.
Both of the above approach had their own positives and considerable downside. To fill the gap and provide competitive opportunity there are many online Hotel Management Software portals that collaborate with hotels and provide them guest by taking a small cut in the fee. Obviously this is passed on to the guest while booking a hotel online. But that is a small cost to pay when considering the amount of data these online companies are collecting in the name of "improving services".
As a hotel owner, you might be using one or many of these online services and providing them with loads of personal data of your guests who have trusted on you and your staff. As a hotel owner/manager, you might think of buying a hotel management software but didn't found the one that suits your need.
That is where we come into play. As a custom software development company we truly know what a hotel owner, manager and staff wants out of a hotel management software. In our hotel management software everything is only yours. From your guests' contact number to the dishes that he orders, everything is stored securely and you are in its control. The best part is we don't even collect any personal information in the name of "for improving services". We collaborate directly with your hotel staff to solve the bottlenecks, help you serve your guests', and upgrade your hotel experience to delight.
Top Hotel Management Software Features:
Role Management: You have different levels of hierarchy and want to provide a premium service to your guests.
Menu Management: Want to show specific options to specific staff.
User Management: Manage different types of user like manager, staff, laundry, kitchen etc.
Customer Management: Manage all the guests' online rather than keeping physical books for each quarter of year.
Agent Management: Manage all of your agents at one place with all of their details and how much business are they getting to you.
Reference Management: If you serve mainly corporate clients and your guest mostly come from reference this is going to be very handy to you.
Funds Management: Manage all the monetary matters at one place. It also keeps your annual books tidy.
Property Creation: Thinking of expanding and open a new hotel branch, we have already got it covered from the very beginning. This option will come in handy and show all your hotels at one place.
Room Management: Adding rooms should be always easy than building them and we have made this custom hotel management software on the same principle.
Building Management: Managing buildings is the most easy part of our software.
Booking: Booking a hotel room is always easy with our software as it comes loaded with useful options that we have added by our years of hospitality industry experience.
Cancellation Policies Management: Manage your cancellation policy just with few clicks.
Extra Charges Management: The additional charges other than standard billing can be managed here.
Reports: You can have you own report dashboard and get all the numeric figures at your fingertips.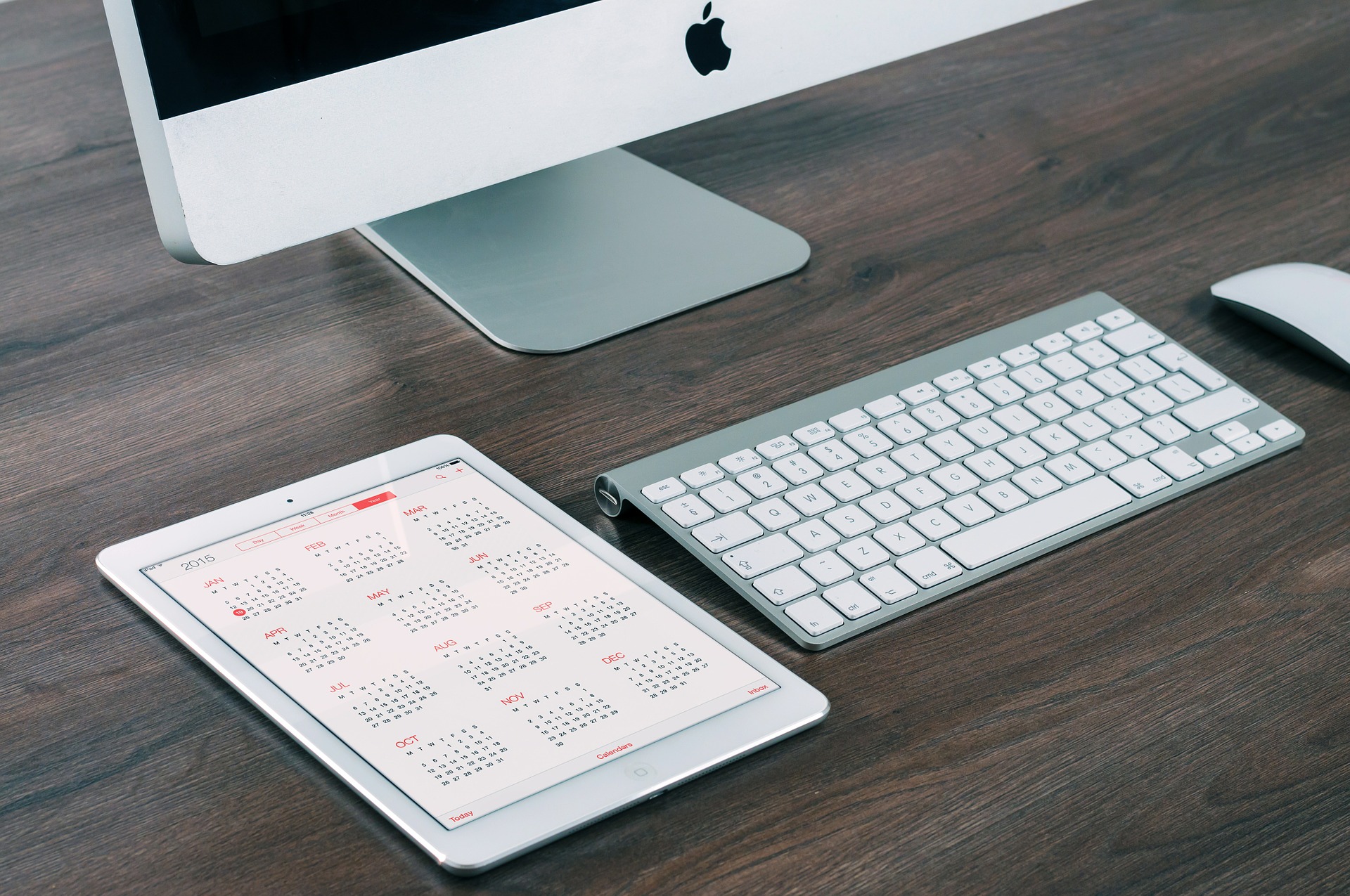 In addition to above options you have a chance to get your specific requirement implemented in this software through custom hotel software development. If you have any query or want a specific functionality contact us and we will provide you free consultation for your custom hotel software development.