Enabling root login to the server with SSH login
January 8, 2021 / Nirav Shah
The SSH protocol is also called Secure Shell. It is a method for securely logging-in remotely from one computer to another.
To Enable root login over SSH:
As a root user, open the directory on /etc/ssh/sshd_config. Locate the PermitRootLogin as shown below.
sudo nano /etc/ssh/sshd_config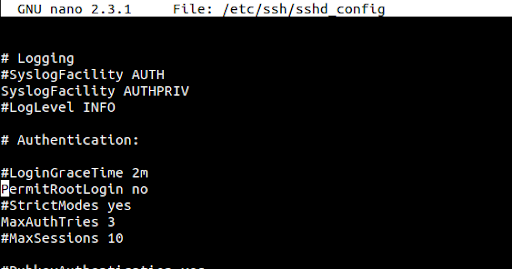 In the PermitRootLogin. is currently No. So. to enable root login, change the No to Yes as shown below: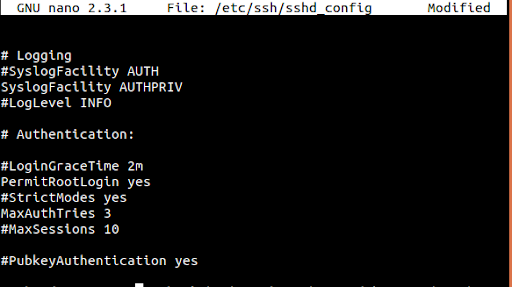 Save the file before closing and restart the SSH server.
sudo service sshd restart
For more information, read this guide on User Management for Ubuntu and CentOS.