Detailed AWS Monthly Billing Reports
July 2, 2020 / Nirav Shah
Detailed Monthly Billing Report AWS
In this blog, we will explain to you about:
Detailed billing service which is cost & usage reports,
Give some ideas about the cost explorer and,
will see how can we implement on AWS console.
Before we start let me tell you one thing that both services can take around 24 hr to start and its free service no additional charges for that.
Our AWS team will always give the best solutions to the client.so these tools are very important to any organization because it gives some following information.
How many services you're using on your AWS account.
Suppose if you're using s3, so they provide us how much data transfer, which region, etc, don't worry we will show you the Excel sheet so that you can understand.
Some unauthorized person launch some unwanted service which shows us.
All services show us in graph manner so it will be easy to understand.
And the billing report is kept save on s3 bucket in private so that no one can access it publicly.
Steps To Create a Billing Report In AWS Console
Go to "My Billing Dashboard" in the AWS Management Console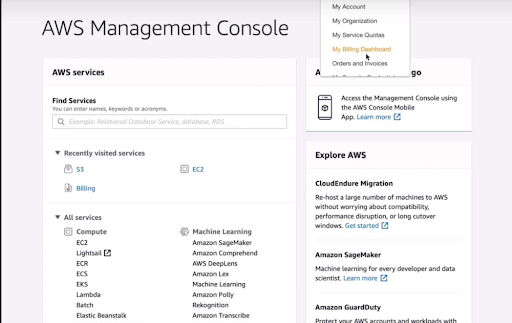 Click on "Cost and Usage Reports"

Create a Report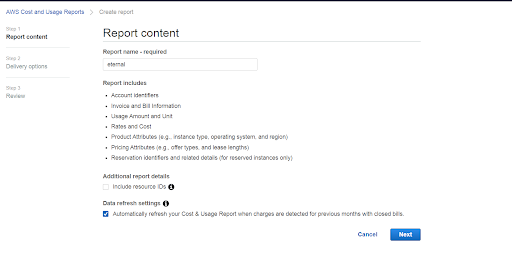 And then click on Next button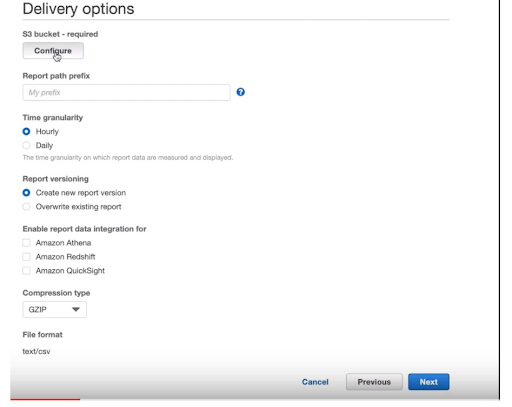 And click on configure so all reports are saved in s3 bucket, after creating bucket just click on verify the policy.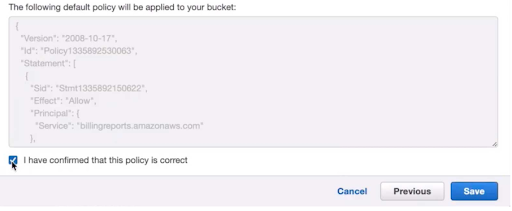 And just fill up some steps as per your requirement, and click on next.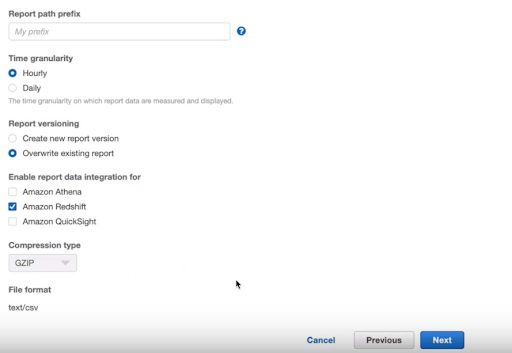 Final steps just review all stuff.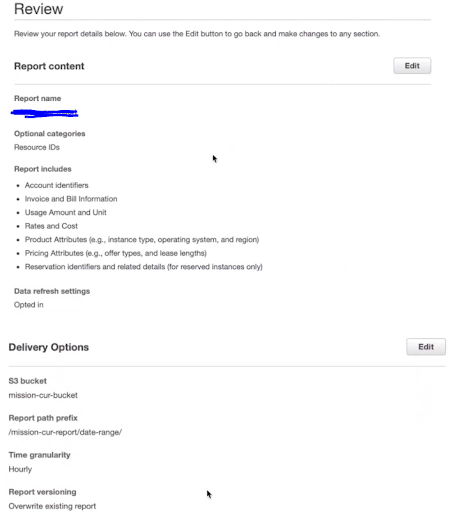 As we told above this service can take around 24hr and you will get an excel sheet something like below.


In the next blog, we will explain to you about cost explorer.
Also Read: Best AWS Cost Optimization And Reporting Tools
FAQs:
How do I monitor my AWS billing?

What is the billing dashboard in AWS?

Are there any additional charges for using the Detailed Billing Report feature in AWS?